These rooms have ground floor access and a lovely view of Picton Harbour. They have been recently renovated and feature 2 double beds and a bathtub. All of our rooms are equipped with cable television, air conditioning, complimentary WIFI, telephone, microwave, mini refrigerator and a single cup coffee maker.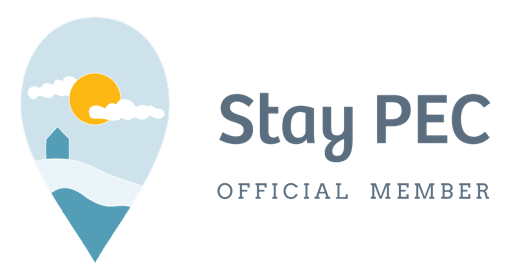 OUR COMMITMENT
Our team is committed to providing a comfortable guest experience and the best-value accommodation- a commitment that guides us every day.
We thank you for your trust and for choosing us for your stay in beautiful Prince Edward County.
Smoke-free rooms • Open year-round • Corporate rates are available Monday through Thursday.