Stay in Picton's only Waterfront Accommodation
The Picton Harbour Inn is a locally owned and operated Inn and Restaurant, located on Picton Harbour. Our rooms have been recently renovated and tastefully redesigned; you'll feel right at home in our cozy rooms. All rooms are equipped with: Complimentary WiFi, TV, air conditioning, microwave, mini-refrigerator, and coffee maker.
Located walking distance from Main Street, come and shop at the many uniquely curated locally-owned and operated specialty stores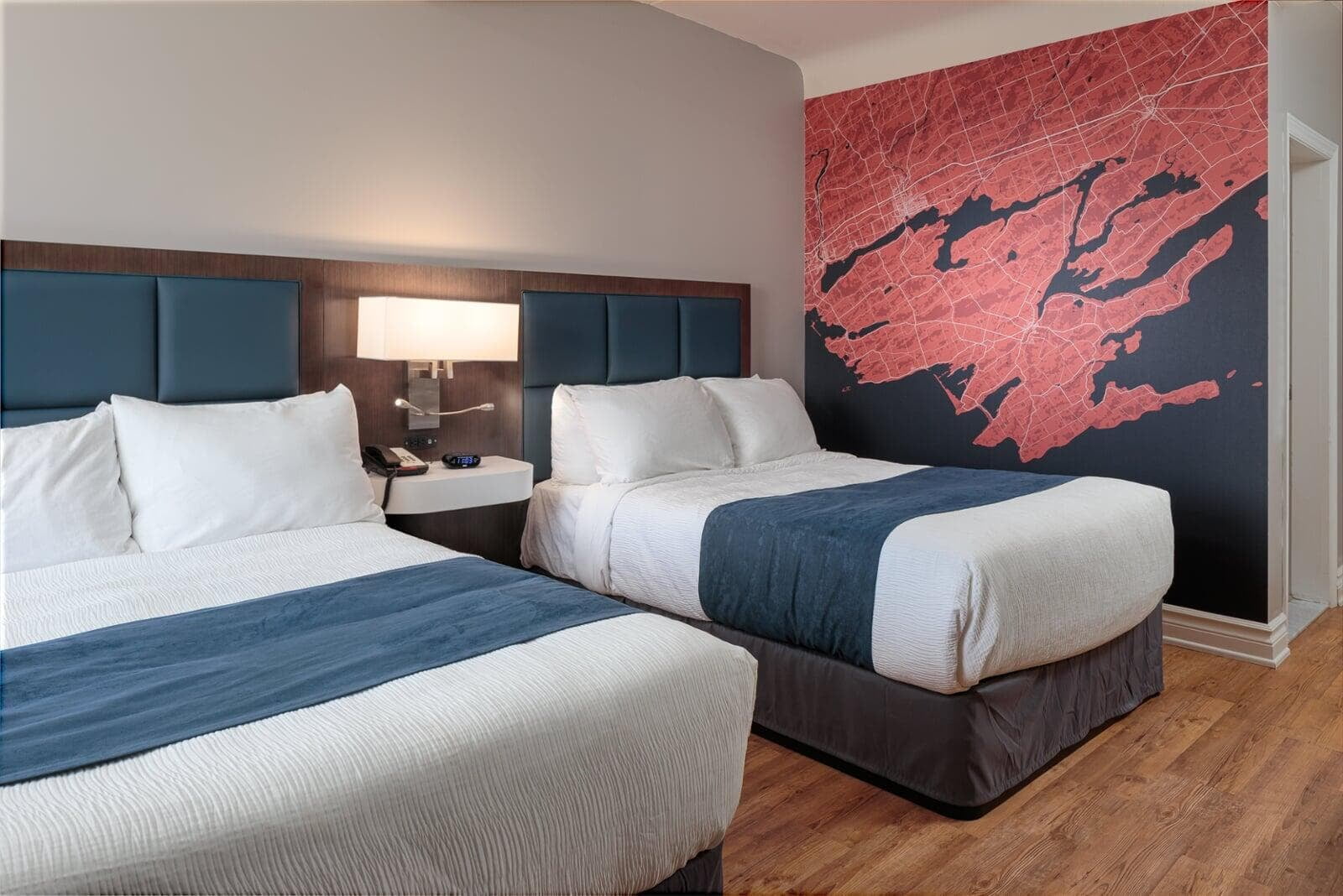 Book Your Stay Today!
Come and enjoy our newly renovated rooms here at The Picton Harbour Inn!
All of our rooms are equipped with air conditioning, complimentary WIFI, TV, microwave, mini refrigerator and a single-cup coffee maker.
---
Smoke-free rooms • Open year-round • Corporate rates are available Monday through Thursday.