Prince Edward County Wine Tours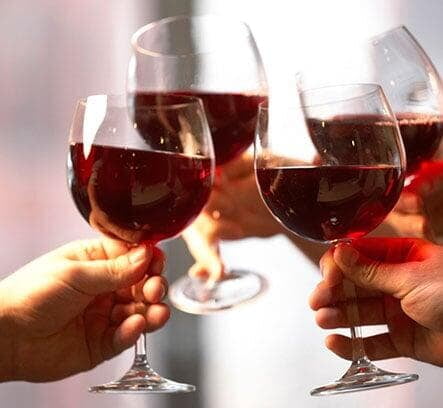 Book a room or suite with us and enjoy discounted wine tour pricing with Sandbanks Vacations and Tours!
How It Works:
Book your room or suite with us.
Choose your tour package: Call, email, or let us know when you arrive, which tour package you would like to add to your stay.
We book the tour for you.
Enjoy your tour!
All tour options include:
Pick-up and drop-off at The Picton Harbour Inn
Bottled water on board
Choose Your Tour
---
Half-Day Wine Tour — $100/person + HST
Tour includes:
Pick up approx. 12:00 pm-12:30 pm, and drop off approx. 5:30- 6:00 pm
Visit to a minimum of 4 wineries
Tastings fees included in tour price (for first 4 stops)
---
Half-Day County Unveiled Tour — $115/person + HST
Tour includes:
Pick-up approx. 12:00 pm-12:30 pm and drop off approx. 5:30 pm-6:00 pm
5 stops
Variety tour, including breweries, cideries, wineries, cheese factories, etc.
All tasting fees/samples included at the 5 stops
Can be customized (ie. breweries only, etc) additional fees may apply
---
Full-Day Wine Tour — $135/person +HST
Tour includes:
Pick-up approx. 10:30 am-11:00 am and drop off approx. 5:30 pm- 6:00 pm
Visit 6 wineries
All tasting costs included at 6 wineries
A stop for lunch (winery or bistro) - Cost of lunch not included in tour price
This tour is not available on Mondays and Tuesdays in the off-season for groups of 4 or less