Things to do in Prince Edward County
We are all looking for things to relax us and help make a vacation or business trip more enjoyable. Well taking in things to do in Prince Edward County book a room at the The Picton Harbour Inn. We central to many of these activities and place in Prince Edward County some being minutes away.
Golf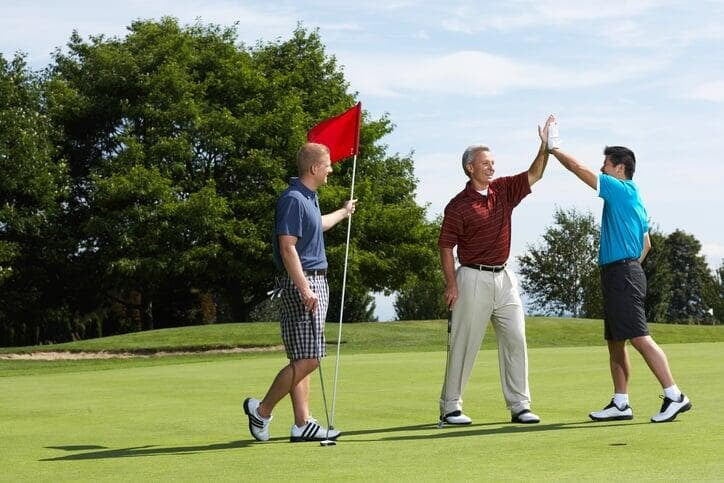 Prince Edward County has 3 golf courses to serve you including one right in Picton, ON. Picton Golf & Country Club is minutes away from town and offers a full 18 hole course and restaurant. You can also visit Wellington On the Lake a 9-hole course in Wellington, ON only a 25 minutes drive from Picton Harbour Inn. If you are heading west you can visit Barcovan Golf Club for 18-holes of golf located in Carrying Place, ON.
Beaches
There are a few popular beaches in Prince Edward County. If you enjoy the water and sun there are SandBanks Provincial Park with it's large Outlet Beach and the Sandbanks Dunes Beach with tower sand dunes only 15 minutes away. Further West is North Beach Provincial Parks.
Wineries/Breweries
There are many new and established Wineries and Breweries sprinkled throughout Prince Edward County. Just outside of Picton there is Black Prince Winery or only 15 minutes away the Waupoos Estates Winery & Restaurant. There are a few nearby Breweries including Barley Days Brewery, Parsons Brewing Company and Prince Eddy's Brewing Co. that are located within minutes of your stay in Picton.
Arts Trail
Use the Art Trail to find galleries and artists that show and sell their works of art. Enjoy travelling around the Prince Edwards counties landscape well stopping to experience shops, barns and modern galleries. Find out more about the Arts Trail here.
Book your stay with us today by clicking the link below.