These rooms have a queen bed and offer a stunning view of the Picton Harbour from the window and private balcony. All of the balconies and bathrooms on this floor have been fully renovated.
Access to these rooms are by stairs only.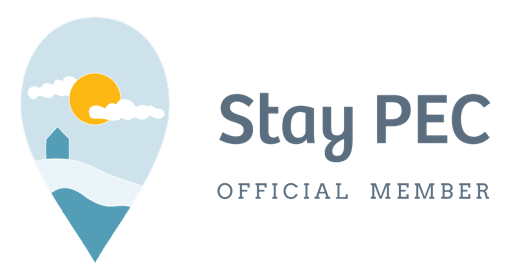 OUR COMMITMENT
Our team is committed to providing a comfortable guest experience and the best-value accommodation- a commitment that guides us every day.
We thank you for your trust and for choosing us for your stay in beautiful Prince Edward County.
Smoke-free rooms • Open year-round • Corporate rates are available Monday through Thursday.